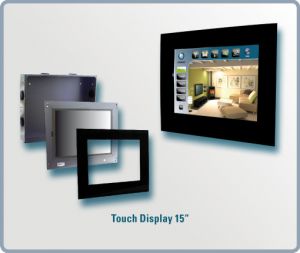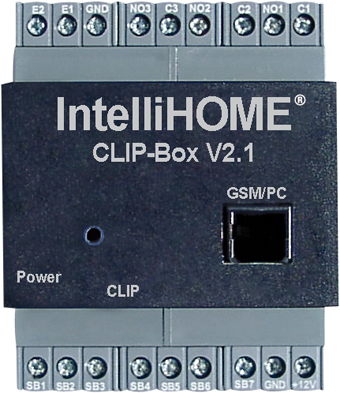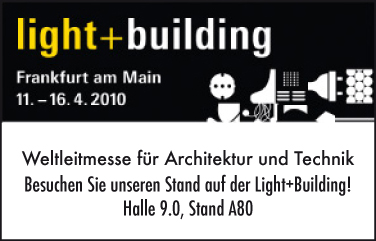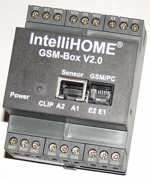 OUR WEBSITE - THE NEW LOOK…
2.05.2008
Our website has been renewed and our products presented in a new way. Our aim is to offer you a...
more
DREAMS ARE THERE FOR THE MAKING
13.02.2008
You can achieve your own or your customers wishes in an easy and professional way.
With a single...
more
ISE 2008 Amsterdam
22.01.2008
ISE - Multimedia Amsterdam: vom 29. - 31. Jänner 2008
Integrated Systems Europe 2008, Amsterdam...
more
ENERGY - DATA - LOGGER
12.01.2008
With the new INTELLIHOME intelligent Energy-data-logger it is possible to compare energy dates to...

more